Welcome to Benefits Optimization
Engagement | Education | Inspiration
WHO WE ARE
Benefits Optimization is a provider of technology-based population health self-management solutions. Our platform (My Health Coach Now, MHC-Now) is open and inclusionary, and designed to leverage each client's specific benefits portfolio in crafting population-specific solutions.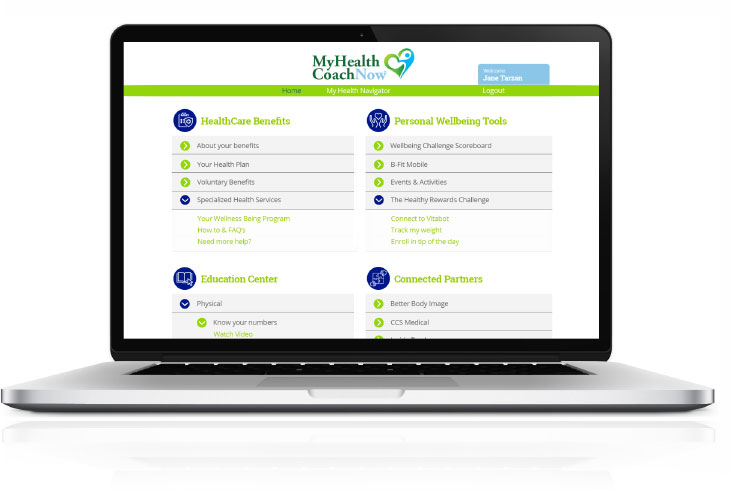 WHAT WE DO
Our goal is simple, to help people to "do the right thing on a regular basis".
To help them achieve physical, mental, and financial wellbeing by developing healthy habits and acquiring knowledge.
We know that if we can get people to do the right thing on a regular basis, the results are healthier, happier employees, lower costs, improved productivity, and a greater ROI on your investment in employee benefits and human capital.
HOW WE DO IT
We blend just the right amount of some really cool wellness technology, with all the resources that are embedded in your existing benefits plans and create a Virtual Company Community (VCC). The VCC is a customized, single "go to place" where employee can utilize all the personal wellness services and tools on MHC-Now, but have single click access to all their specific benefits and wellness related services.
WHY WE DO IT
Let's be clear on this. Americans and American companies pay a lot, a whole lot for healthcare. Yet as a nation we are remarkably unhealthy. For some companies, the cost of healthcare can represent as much as 18% of their payroll. Yet 66% of us are overweight, 9% have diabetes, and 1 in every 4 deaths in this country are due to potentially avoidable heart disease. Let's also not forget that we have an aging population that's living longer, and adding significant demand on our existing healthcare resources.
We need to control the progression of ill health by addressing the root of the problem, which is just to help people do the right thing on a regular basis to maintain good health and avoid ill-health. Pretty simple, but most employers, large and small, need a little help. And that's why we do this, to provide proactive, cost-effective employee health solutions to both large and small groups.
ENGAGEMENT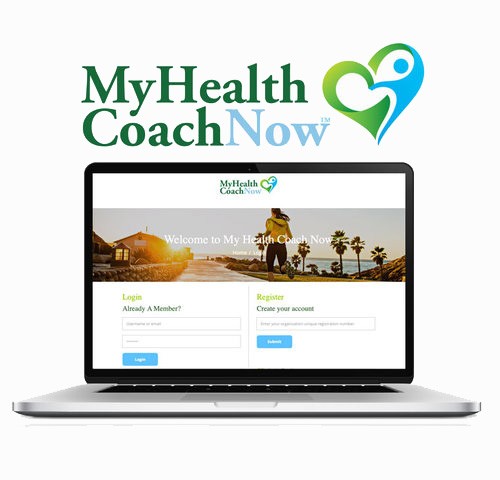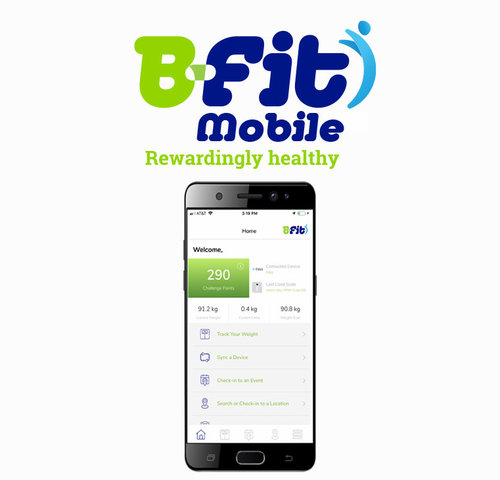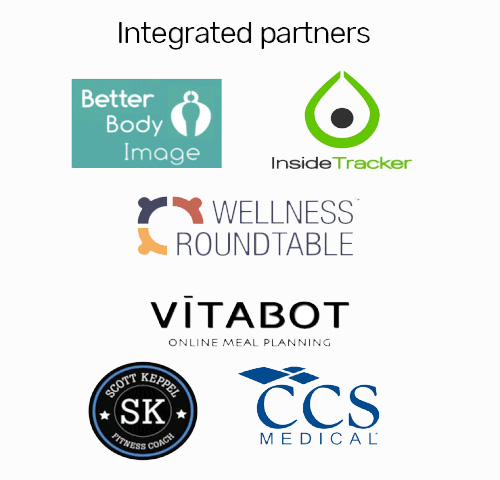 LET US CRAFT A SOLUTION FOR YOU TODAY!
---
CONTACT : HENRY PETRIE
BENEFITS OPTIMIZATION LLC
(719) 434-7216
HPETRIE@MHCNOW.COM
Mon. - Fri. 8:00am - 6:00pm
OUR TEAM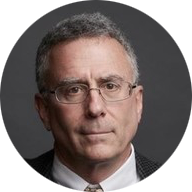 HENRY PETRIE
PRESIDENT & CO-FOUNDER
Henry has been designing and implementing technology solutions for healthcare and wellness for over 10 years. He has implemented integrated systems for Fortune 100 clients that include chronic disease self-management, prescription compliance, and population health management. He recognizes that technology is only a tool, and the real solution is making it palatable, intuitive, and relevant to the end user.
(914) 630-2385
hpetrie@mhcnow.com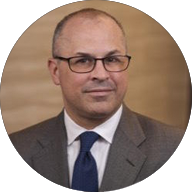 JOHN POPPE
CFO & CO-FOUNDER
John is an experienced advisor that has successfully worked on both the corporate side and M&A advisor side. Being highly versed in operating businesses, raising capital, acquiring companies and selling entities, He relates well with entrepreneurial owners and executives and maximizes results. Roll up the sleeves approach while maintaining the highest level of professionalism. Very detail oriented with over 20 years of business analysis, cost accounting, and database mining experience enables in-depth analysis - even with legacy systems.
(212) 722-7163
jpoppe@benefitsopt.com